Local Sake of Nihonmatsu and Motomiya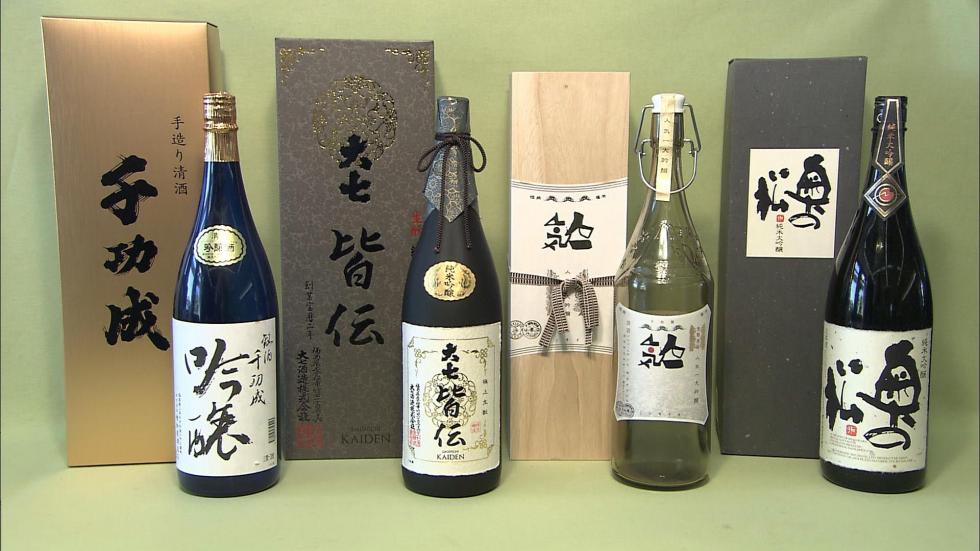 Even in Fukushima that has the best sake in Japan, Nihonmatsu in particular is known as a region with a high percentage of high-grade sake in the total production. It is local sake made from delicious rice and the water of the headwaters of Mt. Adatara. It is characterized by a mellow taste and has received high praise even worldwide.
Since conditions are different for each sake brewery tour, please contact each brewery in advance.
Telephone
Daishichi Sake Brewery 0243-23-0007
Okunomatsu Sake Brewery, Brewery Gallery 0243-22-3262
Himonoya Sake Brewery Store 0243-23-0164
Ninki Sake Brewery 0243-23-2091
Daitengu Sake Brewery 0243-33-2017